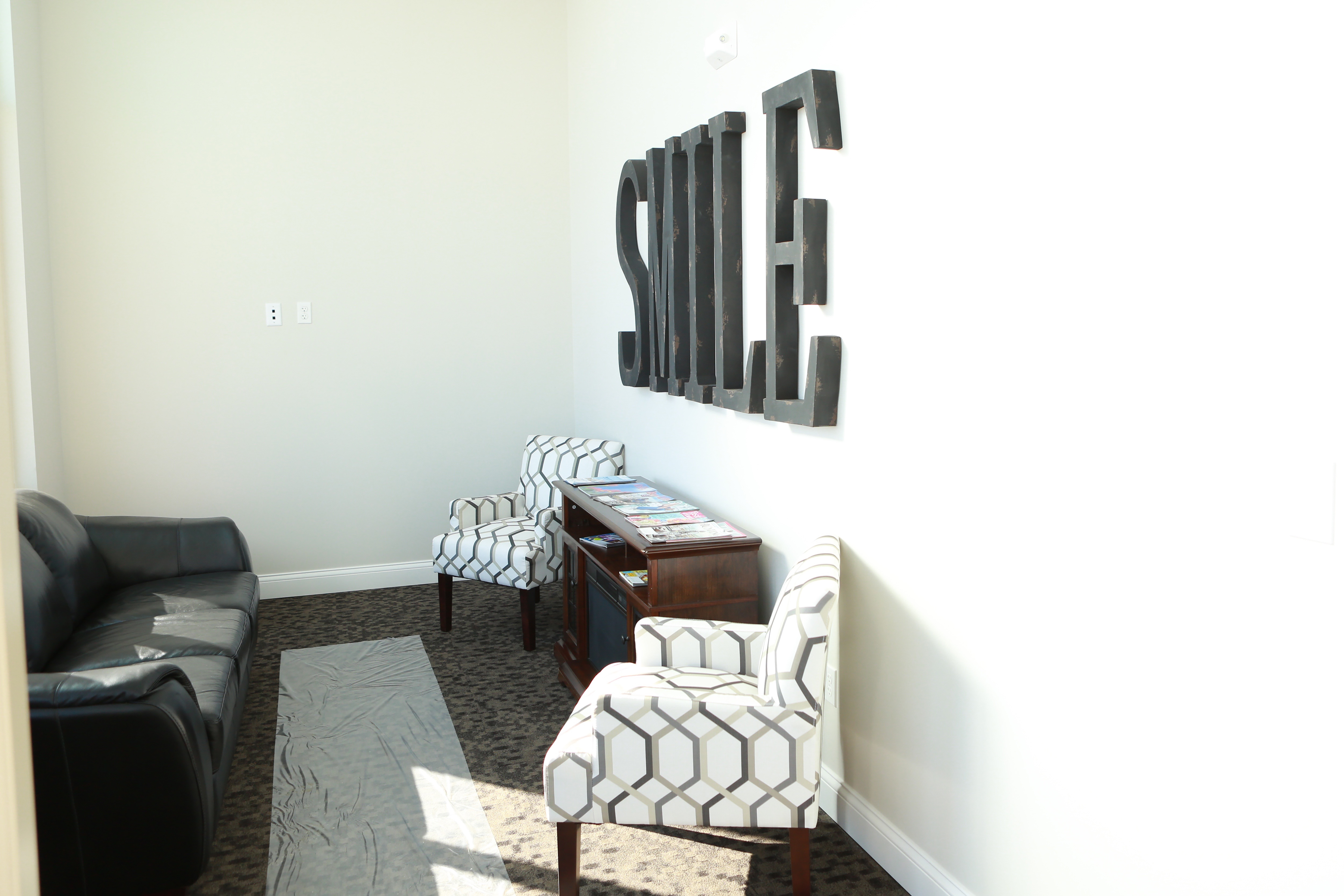 Find Us on Blairs Ferry Rd in Cedar Rapids
---
We pride ourselves on our caring, knowledgeable team of staff that is here to serve our patients. As our patient you have access to our state of the art facility to serve your dental needs . At Pollard Family Dentistry, we care for patients of all ages with convenient hours and prompt emergency care.
Contact Us Today!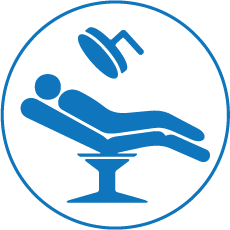 Feature Box Title
From tooth colored fillings, crowns, dentures, implants, bridges, veneers to children dentistry – we do it all!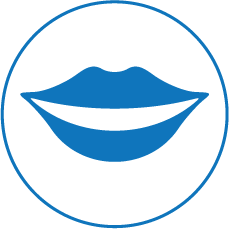 Feature Box Title
We offer Invisalign with no restriction on what you can eat. You easily brush and floss without all the "hardware"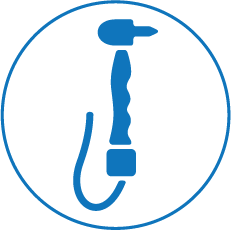 Feature Box Title
We do most surgical procedures including tooth removal, wisdom and full mouth tooth removal.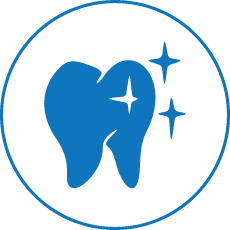 Feature Box Title
We offer tooth whitening to our patients, for $99 we make a custom fit tray and give a whitening gel.