About Pollard Family Dentistry
At Pollard Family Dentistry Cedar Rapids, we pride ourselves on providing thorough comprehensive care for the whole family. Our knowledgeable and friendly staff will be sure to make you feel at home during your visit. We see you all as family members and not just another set of teeth. Call us today at 319-378-4100 to discover why Pollard Family Dentistry of Cedar Rapids is the best decision you can make for you and your family's oral care. Your smile will thank you later!
---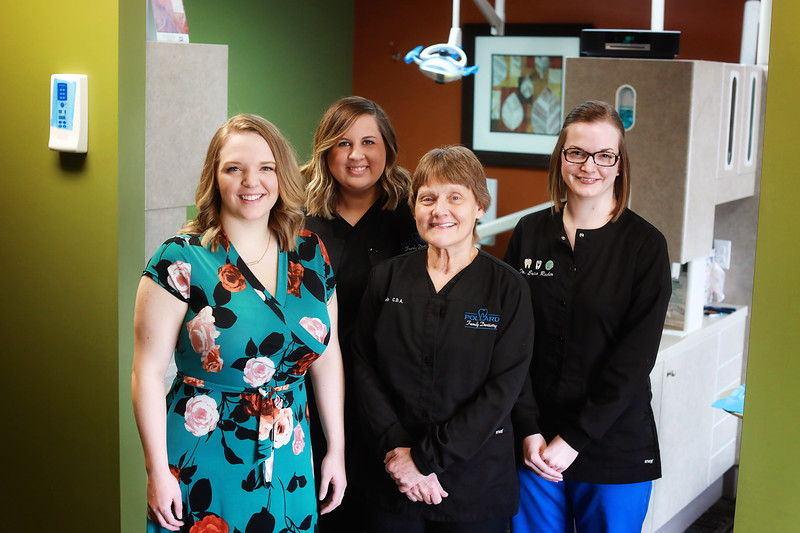 ---
Meet Dr. Pollard
Dr. Pollard has been servicing the community for years. He has a background in helping families with affordable dental care.
Dr. Pollard believes a good dentist is personable and is someone who can put people at ease. Most of a dentist's workday is spent caring for patients. Dentists educate patients on their diagnosis, treatment, and preventative care. Being able to explain technical information in an easy to understand manner is part of the job.
---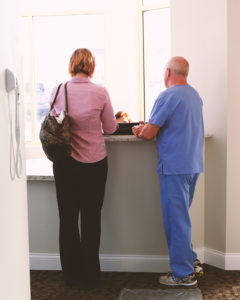 ---
---
Cedar Rapids Location Now Accepting New Patients!