As a full-service dental practice, we perform everything from preventative dentistry to oral surgery, as well as seeing dental emergencies. We pride ourselves on our caring, knowledgeable team of staff that is here to serve our patients. With staff that has kept you smiling for over 30 years, and state of the art technology , we are ready to assist in all of your dental needs.
As our patient you have access to our state of the art facility to serve your dental needs with convenient hours and prompt emergency care. If you or a family member are experiencing an emergency, please give us a call.
If you are new to the area and simply looking for a new dentist, or looking for a new provider, we are always accepting new patients. Our friendly staff would love to assist you with any questions you have. Feel free to contact us at our Cedar Rapids location, or fill out the form on this page.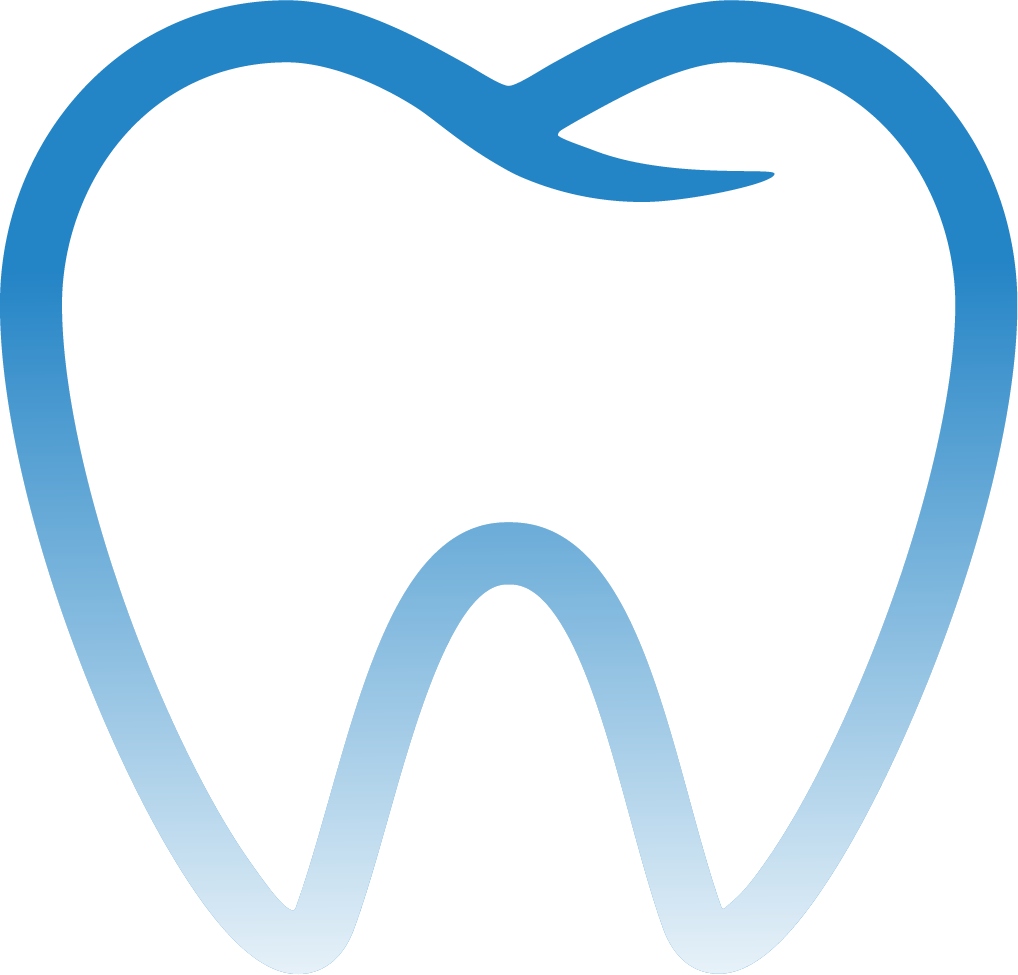 Get in touch
Fill out our contact form and we will get back to you as soon as we can. Let us know your preferred method of contact, and what it is you have questions about.
---