Frequently Asked Questions
---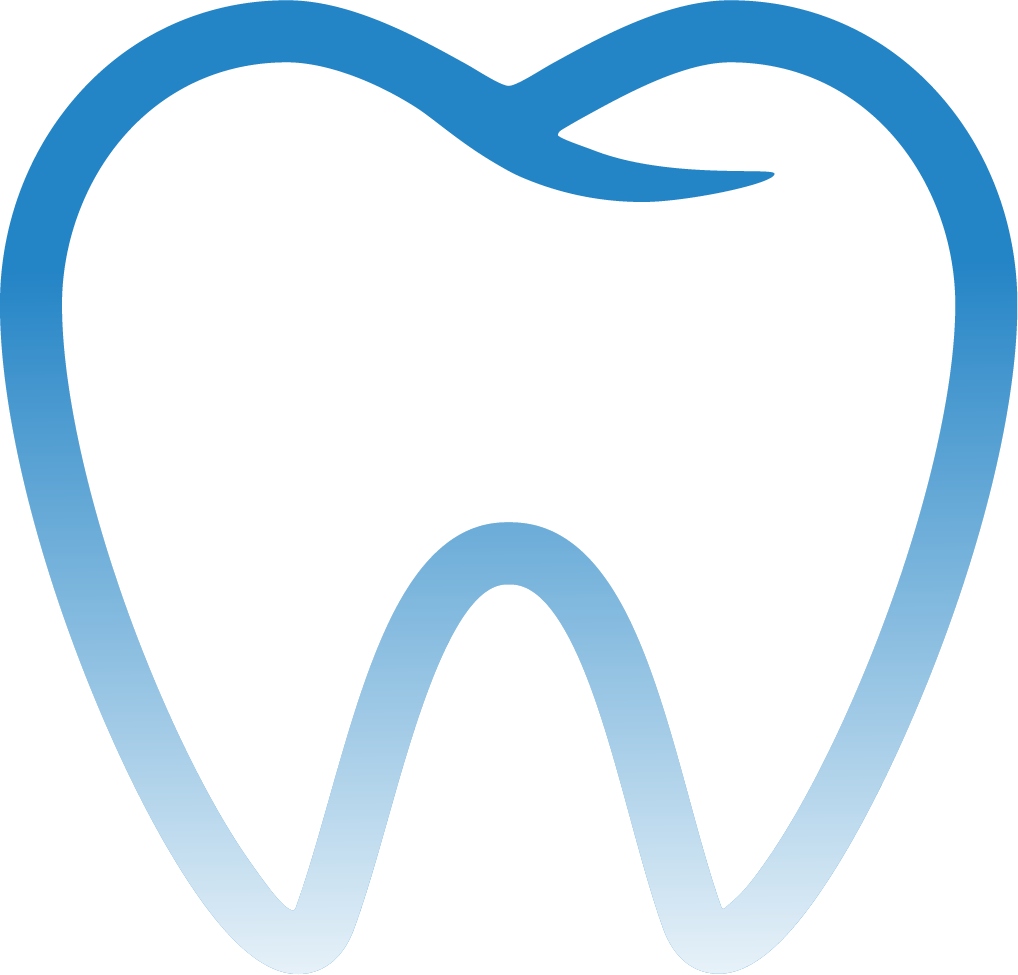 First Visits
Find out what to expect, and fill out paperwork in advance. Have more questions? Give our friendly staff a call today at our Cedar Rapids location.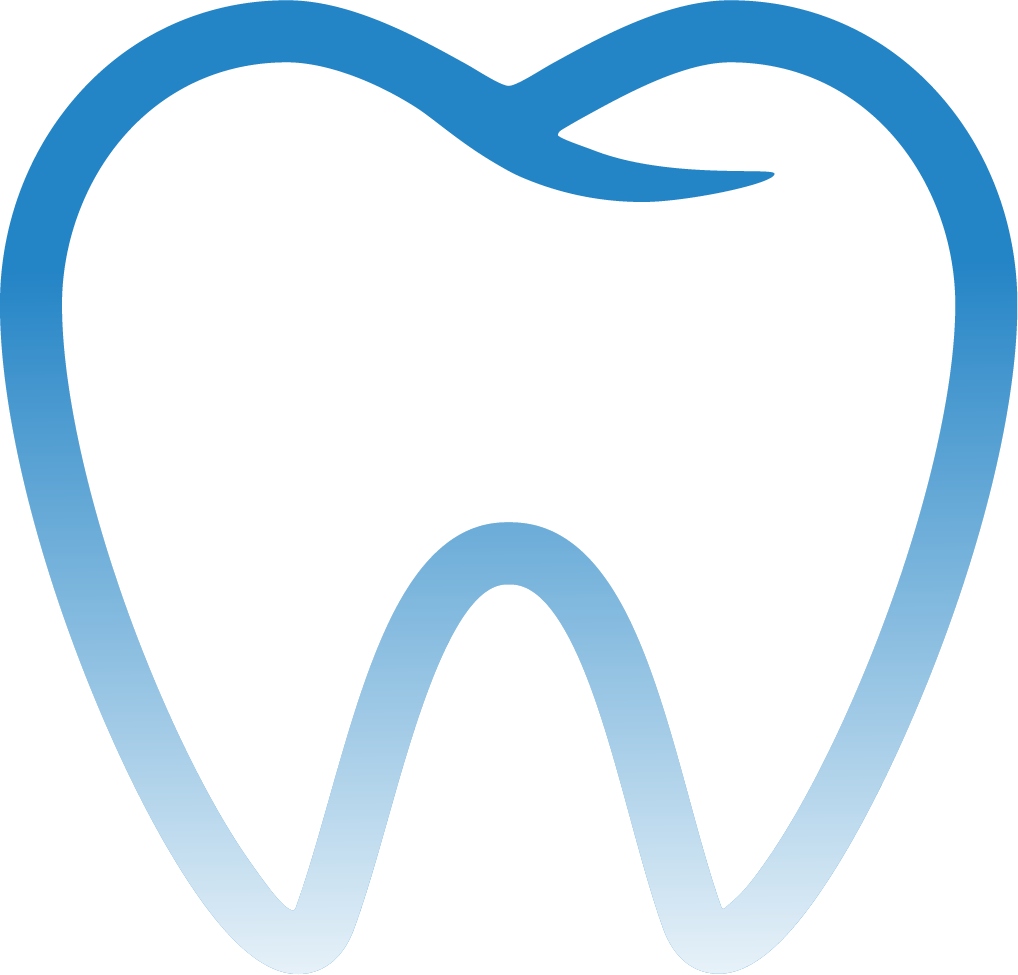 Our Services
Are you looking for something specific such as X-rays, or teeth whitening? Find out what we have to offer by clicking here.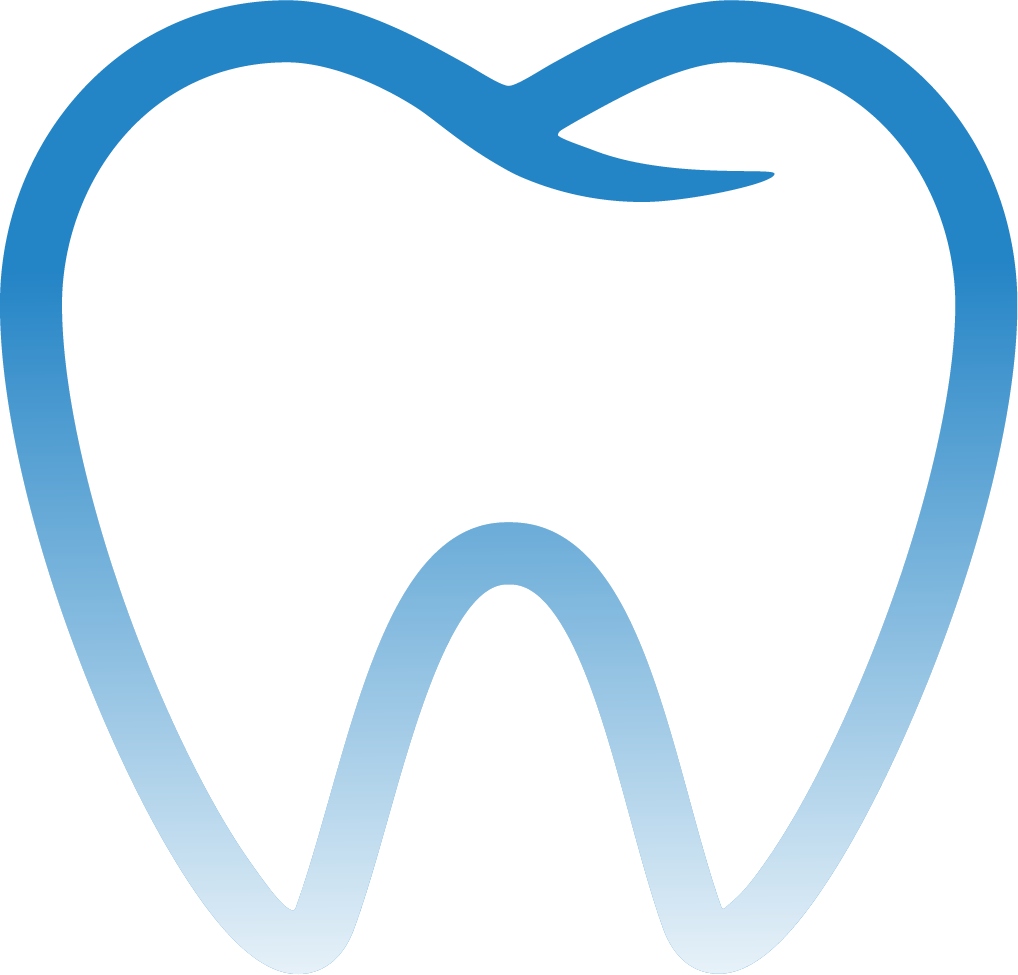 Need a Consultation?
Discuss your dental health with one of our Doctors for free. Call and set up your appointment today.
If you're a new patient looking for what to expect when you arrive, you've come to the right place. When you arrive at our office, you will need to fill out some paperwork unless you have already done so online. This allows our team to get to know you and your needs better.
New Patient Forms
First we'll have you fill out a bit of personal contact information, followed by dental insurance information. If you have any questions or comments after filling out our secure form, feel free to reach out through email or by calling one of our locations today.