Giving Back to Our Community
---
At Pollard Family Dentistry, the health and happiness of our community is important and we know the importance of volunteering and outreach. Below are some of the ways our doctors have been helping our community.
---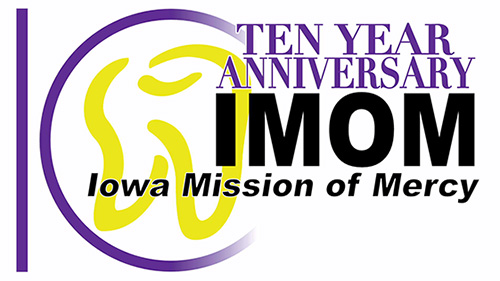 The Iowa Mission of Mercy is a large scale, two-day community dental clinic where dental professionals and general volunteers donate their time to provide free oral health care to individuals who face barriers to receiving dental care.
Dr. Pollard has been participating as a volunteer for the past 10 years, ever since the inception of Iowa Mission of Mercy. It is a full-service field dental clinic with 100 dental operators is set up and patients are treated on a first come, first served basis. Since the first Iowa MOM in 2008, almost 13,000 patients from all areas of the state and beyond have received free dental care totaling almost $8.5 million.
---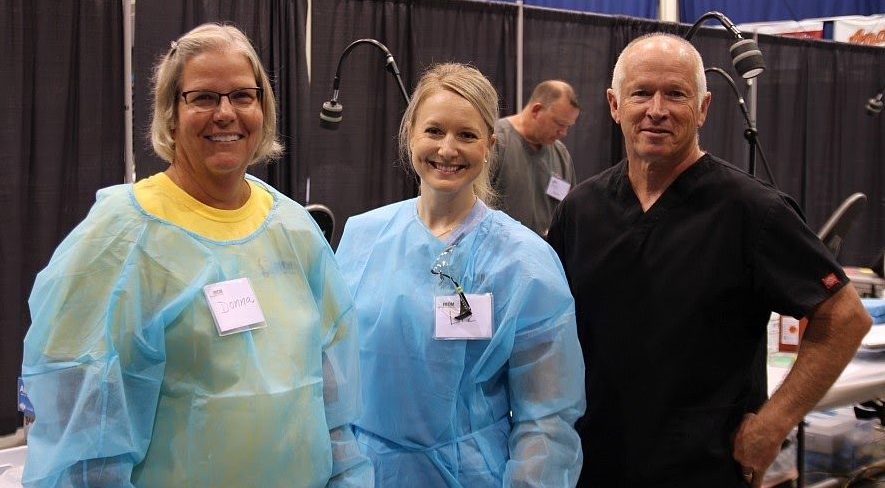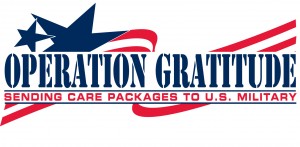 Every October we do a candy buy back with all candy being shipped to operation gratitiude.
(where we set up, how we market, how you can help, and why we chose operation gratitude)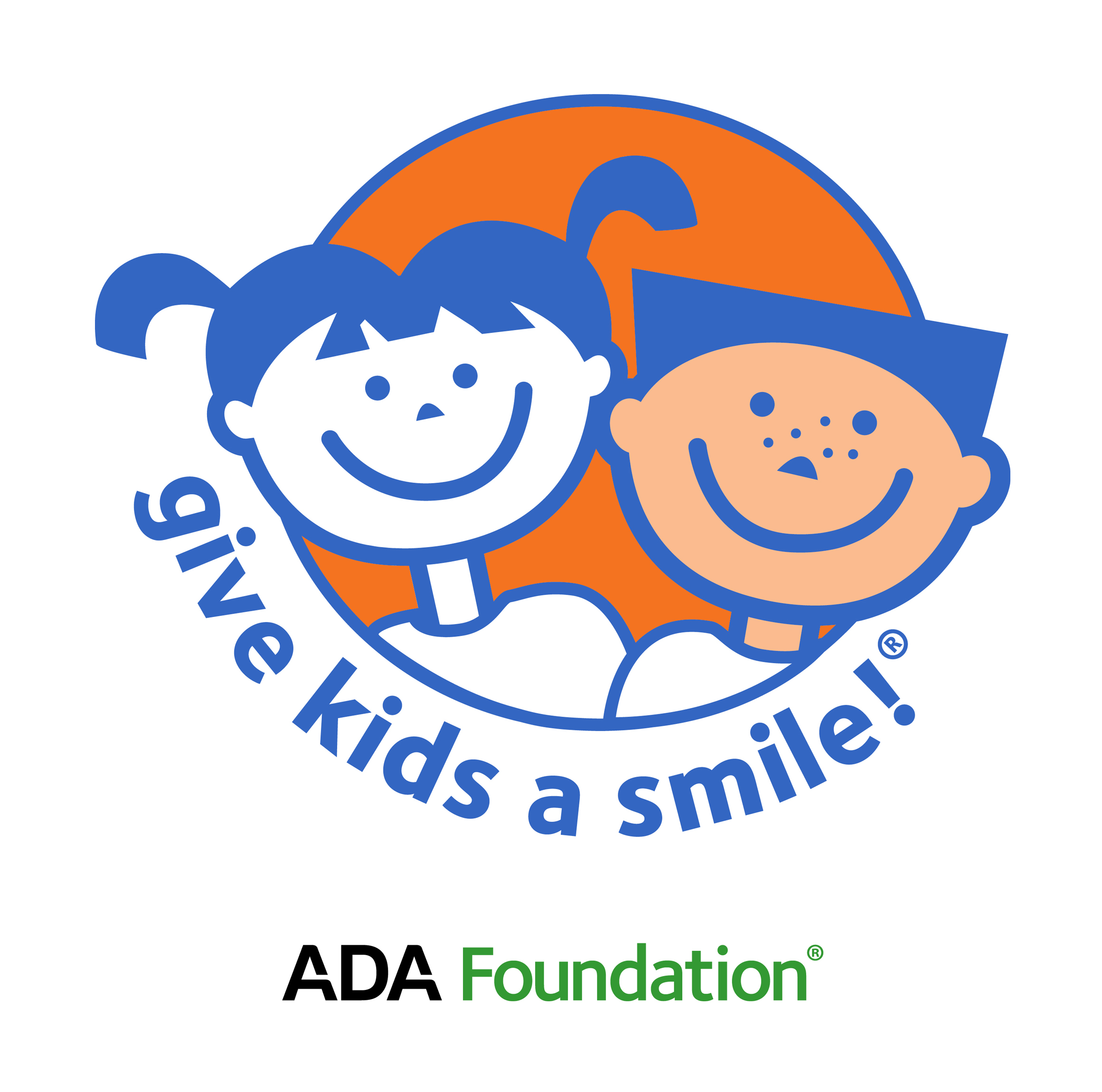 During February, Children's Dental Health Month, we hold Give Kids a Smile Day. On this day, our staff donates all of their time and supplies to treating uninsured or under-insured children in need of dental care. (where do they do this, and for how long have you been doing this?)