Pollard Family Dentistry Staff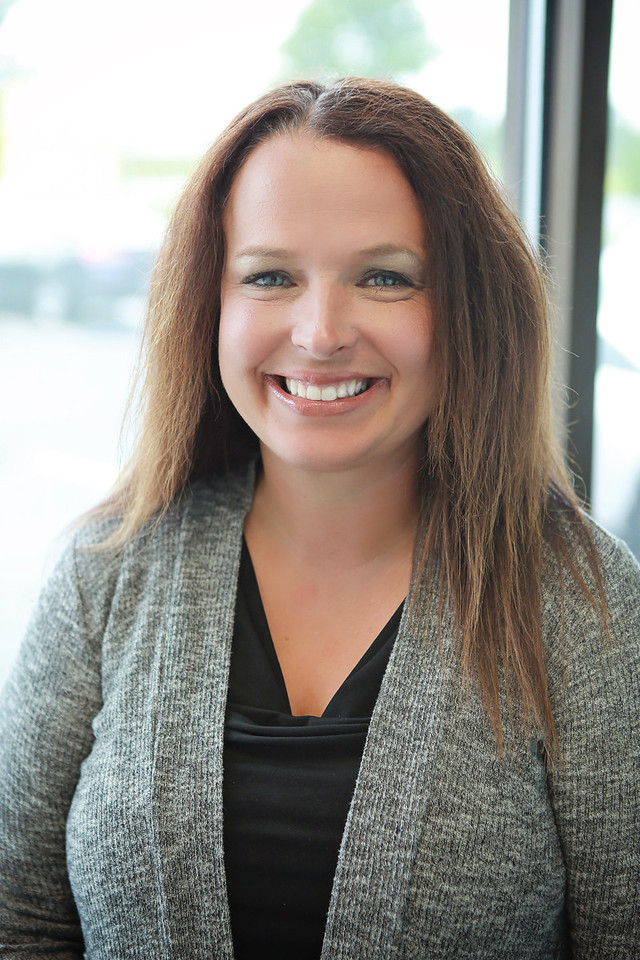 Shannon Pollard-Jensen,
Regional Director
Shannon started her career with Pollard Family Dentistry at the young age of 15, filing charts and answering telephones after school. After college, Shannon began working as a financial coordinator for two dental practices in Iowa City.
Shannon loves working for Pollard Family Dentistry because the practice is patient focused and treats each patient as a family member not just another set of teeth!
In her spare time she loves to spend time with her husband, Trevor and her four children: Izzy 16; Addy 12; Cooper 10; Brindley 9.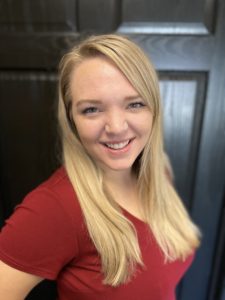 Sam,
Patient/Scheduling Coordinator
Samantha brings a friendly demeanor and smiling face to your visit at Pollard Family Dentistry.
Oddly enough, Sam states that she enjoys dentistry because teeth and the mouth are very fascinating to her. She also grew up with her aunt as her dental assistant, which is how she got encouraged to work in dentistry. She thinks working in the dental field is really rewarding because she loves seeing patients achieve their perfect smile!
Outside of work, she loves taking walks, especially to the park and ice cream shop! She also enjoys playing golf. Samantha is also married and they have a son, named Boston.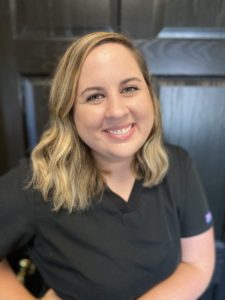 Melinda, RDH
Melinda entered into dental hygiene because she always loved going to the dentist as a kid and teeth always interested her. She went to Hawkeye Community College in Waterloo, Iowa. She loves helping people build their confidence through their smile. Outside of work she likes shopping at target, watching the Hawkeyes, Cubs, and Vikings and fixing up her new house. Melinda and her husband recently welcomed their daughter, Eden into the world.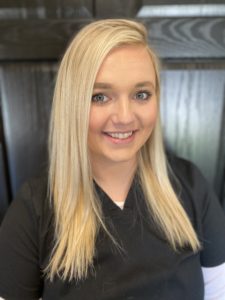 Ally, RDA
Hi everyone! My name is Ally and I am the dental assistant here at PFD! I live here in town and am a mom to a little guy named Soren! I love meeting new people and I love helping my patients be proud of their smiles! I look forward to seeing you at your next appointment! I graduated from Kirkwood in their assisting program summer of 2016! Hobbies would be spending time with Soren, shopping and doing things outdoors with our Goldendoodle named Ruby!