Pollard Family Dentistry Staff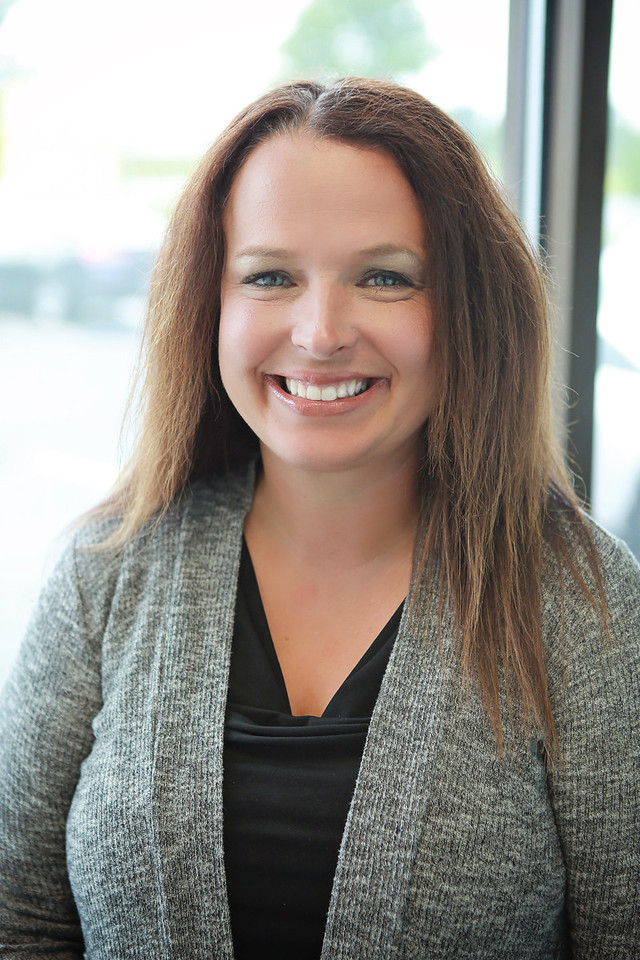 Shannon Pollard-Jensen,
Regional Director
Shannon started her career with Pollard Family Dentistry at the young age of 15, filing charts and answering telephones after school. After college, Shannon began working as a financial coordinator for two dental practices in Iowa City.
After her husband accepted a position with a company in Ames, she relocated home to the Boone area. She has been back with Pollard Family Dentistry since 2013 as the Regional Director of both the Ames and Ankeny locations, and now Cedar Rapids.
Shannon loves working for Pollard Family Dentistry because the practice is patient focused and treats each patient as a family member not just another set of teeth!
In her spare time she loves to spend time with her husband, Trevor and her four children: Izzy 16; Addy 12; Cooper 10; Brindley 9.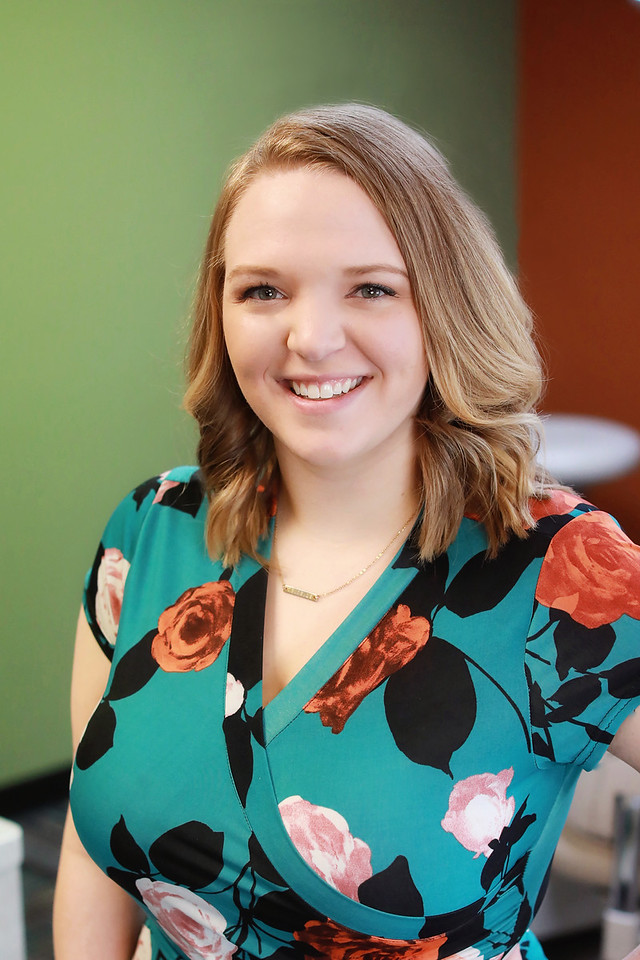 Sam,
Patient/Scheduling Coordinator
Samantha brings a friendly demeanor and smiling face to your visit at Pollard Family Dentistry.
Oddly enough, Sam states that she enjoys dentistry because teeth and the mouth are very fascinating to her. She also grew up with her aunt as her dental assistant, which is how she got encouraged to work in dentistry. She thinks working in the dental field is really rewarding because she loves seeing patients achieve their perfect smile!
Outside of work, she loves taking walks, especially to the park and ice cream shop! She also enjoys playing golf. Samantha is also married and they have a son, named Boston.
.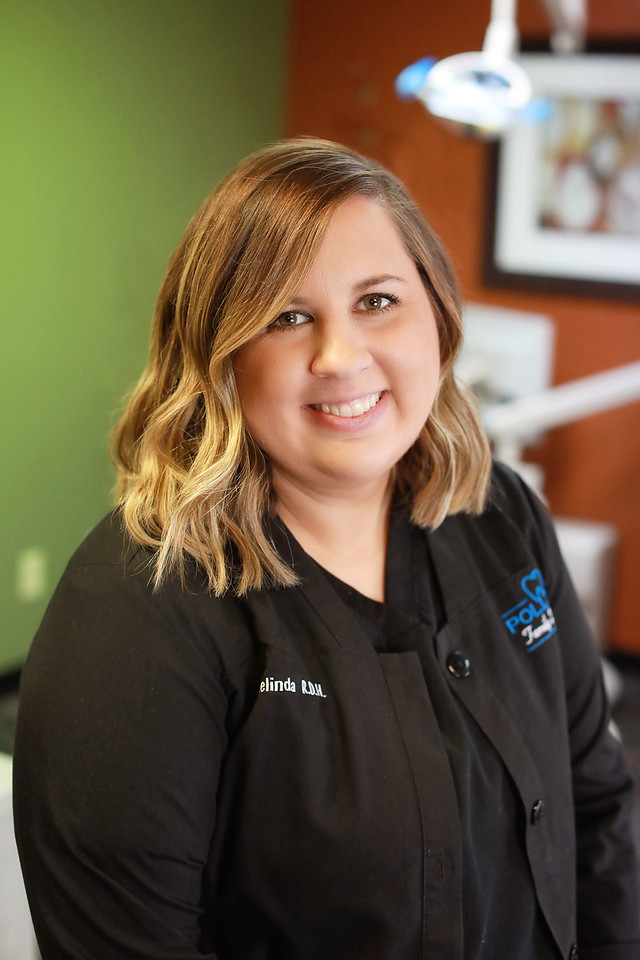 Melinda,
RDH
Melinda entered into dental hygiene because she always loved going to the dentist as a kid and teeth always interested her. She went to Hawkeye Community College in Waterloo, Iowa. She loves helping people build their confidence through their smile. Outside of work she likes shopping at target, watching the Hawkeyes, Cubs, and Vikings and fixing up her new house. Melinda and her husband recently welcomed their daughter, Eden into the world.
.